Rochelle Annette Cook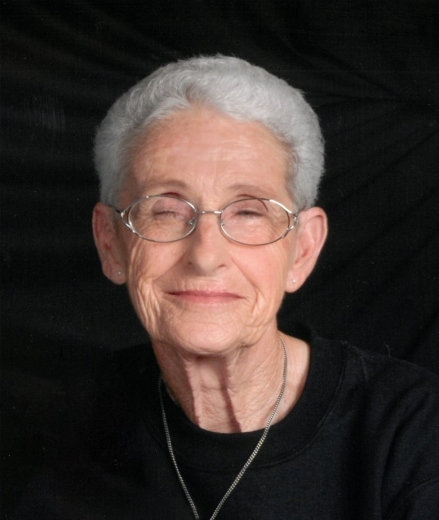 Rochelle Annette Cook, 86 of Postville, Iowa, passed away September 9, 2023, while living at the Ossian Senior Hospice. Rochelle was born May 29, 1937, the daughter of Cloy Schultz, Sr. and Viola (Weihe). She grew up on her parent's farm in rural Postville alongside her four brothers, Cloy Jr., Byron, Jack, Grant and her sister Carol.
Rochelle was a lifelong member of the St. Paul Lutheran Church where she was both baptized and confirmed. She attended country school before going on to Postville High School where she graduated with the class of 1955.
Rochelle and Noel Everett Cook were married later that year in Postville where they would spend their entire lives. They had five children, Lynn, Aaron, Collin, Corey and Dorn.
Rochelle was proceeded in death by her husband Noel, her son Aaron, her parents, all five of her siblings and her in-laws, Everett & Jeanette Cook. Her son, Dorn, passed away September 10, 2023, at the Chandler Post Acute Rehabilitation Center in Chandler, Arizona, following a short battle with pancreatic cancer. Noel and Rochelle were both cremated and will be buried together in a private service at a later date in the Postville Cemetery.
The family wishes to extend a sincere thank you to the staff and administration of the Ossian Senior Hospice for the kind and compassionate care that they provided Rochelle throughout her stay with them.
No services will be held.
Schutte-Grau Funeral Home and Cremation Service in Postville, Iowa is assisting the family with arrangements.
Category:
Mid-America Publishing
This newspaper is part of the Mid-America Publishing Family. Please visit www.midampublishing.com for more information.