Postville to host annual Memorial Day program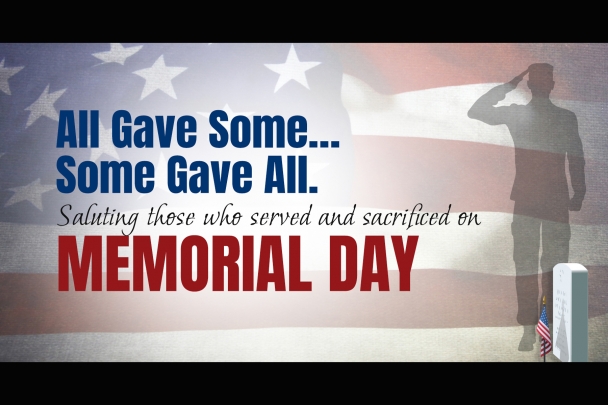 POSTVILLE — Dan Boberg, vice-chairman of American Legion post, will be the keynote speaker Monday as Postville hosts its annual Memorial Day ceremony at St. Paul Lutheran Church.
Veterans will meet at the church at 8:45 a.m. and will carpool to Oakhill Cemetery at 9 a.m. for a brief presentation of Colors and 21-gun salute.
The community program will begin at 10 a.m. It will feature a presentation of Quilts of Honor as well as a salute to Service members. The Postville High School band will also play at the event.
On Friday (May 26) at 5 p.m., volunteers will place American flags at the cemetery. In case of rain, the ceremony will move to Saturday, May 27 at 9 a.m. Anyone wishing to assist in placing the flags is welcome.
Category:
Mid-America Publishing
This newspaper is part of the Mid-America Publishing Family. Please visit www.midampublishing.com for more information.