Herald announces new hours, email addresses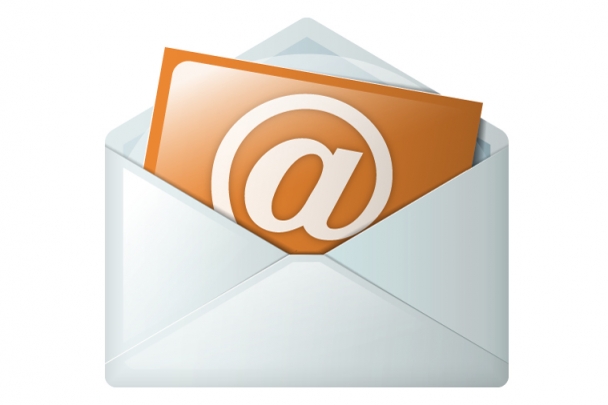 Beginning this week, the Herald is announcing several changes. One thing, however, will never change, and that is our dedication to you, our readers.
As we continue to bring the community, school district and all area businesses the most relevant news possible, we will now be closed on Wednesdays. Our regular hours will be Monday, Tuesday, Thursday and Friday from 9 .m. to 5 p.m. Rest assured, the days we are not in the office, we will still be gathering news and advertising and working to bring you the best newspaper possible.
Anyone needing to contact us when we are not in the office, may do so by telephone or email.
To reach Sharon Drahn email news@postvilleherald.com
Nadine Brock's email is design@postvilleherald.com 
Anyone having questions about advertising should contact Nicole Vega at sales@postvilleherald.com.
Our telephone number is (563) 864-3333 and our fax number is (800) 340-0805.
Another thing you will notice about you paper this week is a new slimmer size. The pages will now be 22 inches wide instead of the 25 inches you have been used to.
This change is taking place in all 22 individual newspapers owned by our parent company, MidAmerica Publishing.
MidAmerica Publishing's CEO Matt Grtohe said, "Every major paper in the state and country has adopted the narrower width and most store racks are designed for it, so it was time for us to switch to the narrower format."
The thinner pages will have immediate benefits for Mid-America Publishing's bottom line, allowing the company to reduce the overall amount of paper they consume on a weekly basis. Using slimmer sheets of paper also means using fewer resources to print on them, reducing the overall amount of metal used to create the plates that print each page of every newspaper.
The new 22-inch width will also open up new advertising opportunities for the company. As major newspapers across the country have transitioned to the thinner pages over the years, national advertising standards have adjusted with them. Printing at the new industry standard will allow Mid-America Publishing to sell advertisements that previously wouldn't be available.
For the readers themselves, the new width should make the newspaper a little easier to handle in both physical and digital formats. For those that read the newspaper on a digital device, the thinner width should improve readability as the full width of the paper will fit more easily on a screen.
Anyone having questions about any of these changes, should feel free to contact  the Herald either by phone, fax, or email.
Category:
Mid-America Publishing
This newspaper is part of the Mid-America Publishing Family. Please visit www.midampublishing.com for more information.