Alice M. Osterhus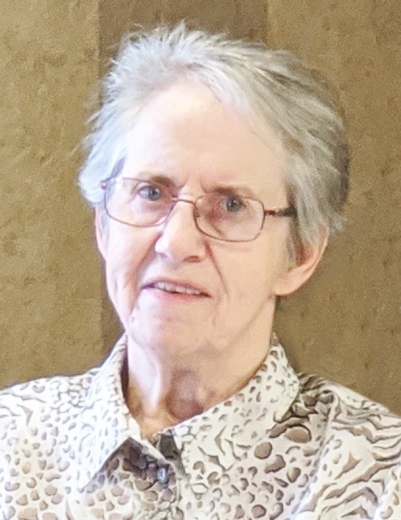 Alice M. Osterhus, 77, of Cedar Rapids, Iowa, passed on January 10, 2023, after a long battle with Parkinson's Disease. A Celebration of Life will be held at a later date. Murdoch-Linwood Funeral Home & Cremation Service, Cedar Rapids, is assisting the family.
Please share a memory of Alice at www.murdochfuneralhome.com under obituaries.
Category:
Mid-America Publishing
This newspaper is part of the Mid-America Publishing Family. Please visit www.midampublishing.com for more information.