Byron Lynn Meyer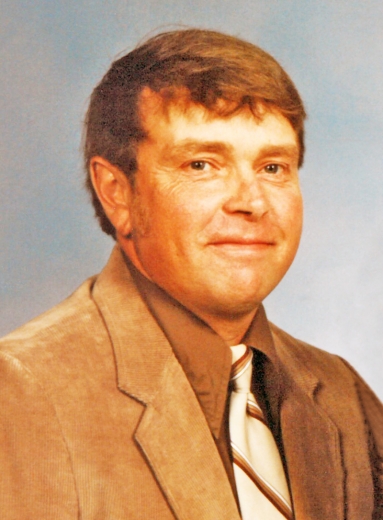 Byron Lynn Meyer, 72, of Postville, Iowa died Saturday, September 5, 2020. Byron Lynn was born June 17, 1948 to Willard A. and Florence (Schroeder) Meyer in Postville, Iowa. He attended school in Postville, Iowa.
On June 9, 1973, Byron was united in marriage with Eileen Goettelman in Decorah, Iowa. Together they raised two children, Stacey and Bradley. Byron loved farming and took over the family farm. He was proud to say he lived in only one house his entire life. Byron enjoyed fishing in the farm pond, gardening and working in his farm shop. He always said "We have the best neighbors" and enjoyed visiting with everyone.
Surviving Byron are his wife, Eileen Meyer of Postville, Iowa; children, Stacey Meyer of San Carlos, California and Bradley (Rachel) Meyer of Central City, Iowa; his grandchildren, Zane and Delaney Meyer; two sisters, Donna (Albert) Ashbacher of Decorah, Iowa and Michelle (Matt) Hurlbut of Elgin, Iowa; sister-in-law, Donna Meyer of Waukee, Iowa; sister-in-law, Sharon (Curt) Buhr of Boynton Beach, Florida; and several nieces and nephews.
Byron was preceded in death by his parents, Willard A. and Florence Meyer; brothers, Roger Meyer and Bruce Meyer; and one sister-in-law, Laura Meyer.
In lieu of flowers, memorials may be directed to Postville Volunteer Fire Department or the Postville Ambulance Services.
Due to state and federal guidance on gatherings due to the COVID-19 pandemic there will be a Private Graveside Service at a later date.
Schutte-Grau Funeral Home and Cremation Service of Postville, Iowa is assisting the family with arrangements.
To visit the Schutte-Grau Funeral Home and Cremation Service click here.
Category:
Mid-America Publishing
This newspaper is part of the Mid-America Publishing Family. Please visit www.midampublishing.com for more information.